THE BEATLES ON ED SULLIVAN SHOW (1964)
Event Navigation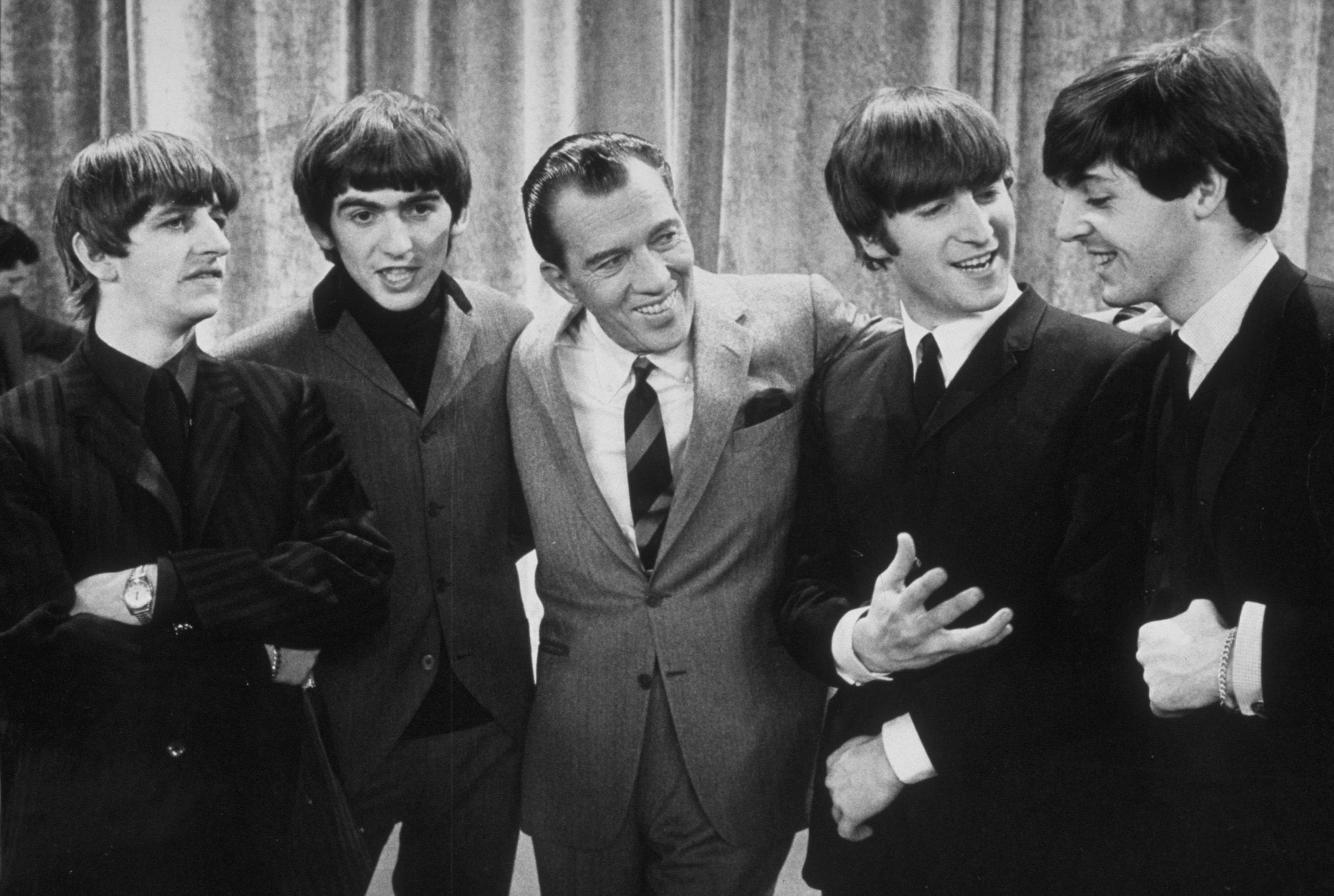 9 February 1964 was the date of The Beatles' record-breaking first live appearance on The Ed Sullivan Show, at Studio 50 in New York City.
Seventy-three million people were reported to have watched the first show.
It is still supposed to be one of the largest viewing audiences ever in the States.