Events for February 14, 2021
Events Search and Views Navigation
All Day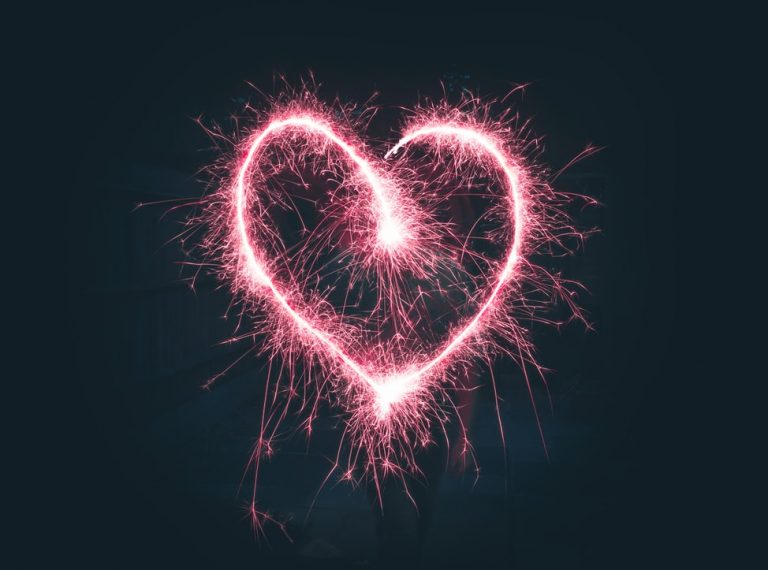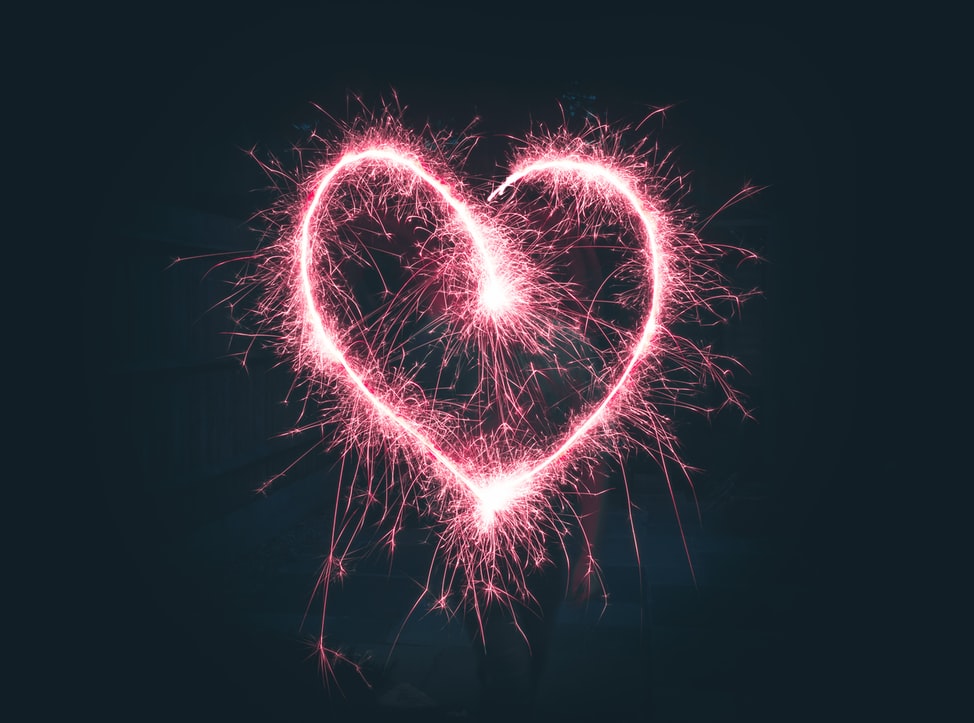 Valentine's Day, also called Saint Valentine's Day or the Feast of Saint Valentine, is celebrated annually on February 14. It originated as a Western Christian feast day honoring one or two early Christian martyrs named Saint Valentine and is recognized as a significant cultural, religious, and commercial celebration of romance...
Find out more »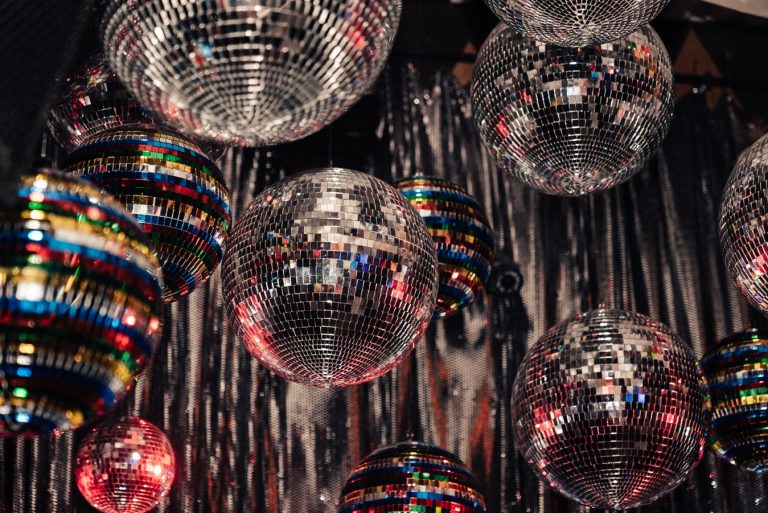 Rarely does a dance movement fit so precisely within a decade. Seventies Disco was born on Valentine's Day 1970, when David Manusco opened The Loft in New York City, and it rapidly faded in 1980. When the Disco movement peaked in 1978-79, the demographic was predominantly white, heterosexual, urban and...
Find out more »
2:00 pm
Due to COVID, many programs that allowed people to gather in group settings to talk about different issues have not been able to gather since the pandemic began to shut things down. Our group wanted to come up with a solution to this because even though some groups have turned...
Find out more »
+ Export Events