Album – ANIMALS (PINK FLOYD)
Event Navigation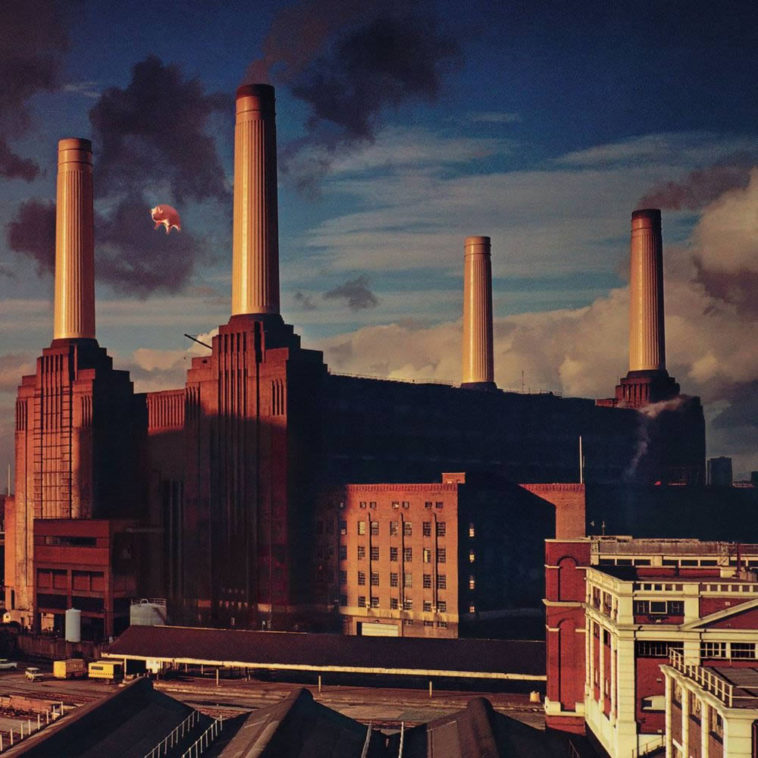 Animals is the tenth studio album by the English rock band Pink Floyd, released on 21 January 1977 through Harvest and Columbia Records.
The album continues the longform compositions that made up their previous works, including Wish You Were Here (1975). The album received positive reviews from critics and was commercially successful, reaching number 2 in the UK and number 3 in the USA.
Animals is both a progressive rock album and a concept album, focusing on the social-political conditions of mid-1970s Britain, and was a change from the style of their earlier work. Tension within the band during production later culminated in keyboardist Richard Wright being fired two years later. The album's cover shows an inflatable pig floating between two chimneys of Battersea Power Station, conceived by the band's bassist and lead songwriter Roger Waters, and was designed by long-time collaborator Storm Thorgerson.
The band released no singles from the record, but promoted it through the In the Flesh tour.
Waters' agitation with audiences during this tour inspired their next record, The Wall.