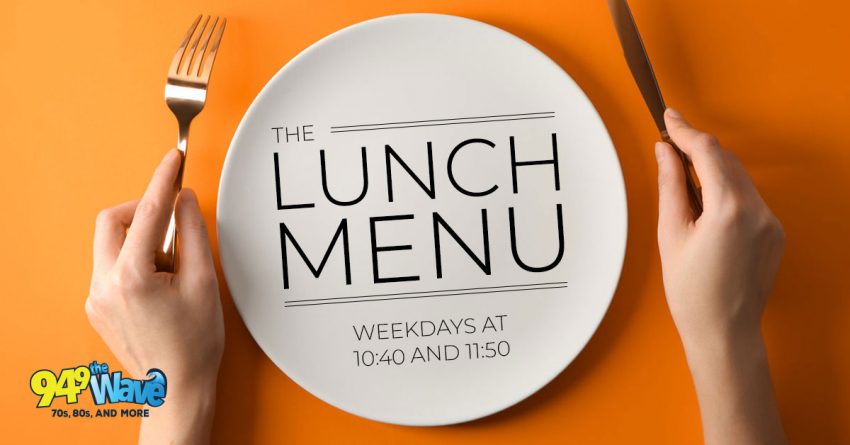 Daily Lunch Menu
We here at the Wave love to eat, and that's why we are happy to let you know about some of our local friends menus around the island!
Smitty's Restaurant on prince street in Sydney is now open every day from 8am-to 3pm for dine in and take out, following provincial guidelines. Enjoy Smitty's famous breakfasts, lunch specials and more. mmmm did someone say Smittys
The Herring Choker Deli located 7 miles west of Baddeck in Nyanza open Wednesday to Sunday from 10 to 4 and Closed Monday and Tuesday. For the month of September, it will be takeout only. Please phone in your order ahead of time if possible to 902-295-2275.
The ugly mug in the Value Check Plaza Sydney river has now re-opened Monday to Saturday 8am to 4pm serving gourmet coffees, fresh baked goodies and a new daily lunch menu. Lori and Tracy would love to see you, the ugly mug now open Monday to Saturday 8 to 4 Kings Road, Sydney River.
All three Flavor restaurants are now open for eat in and take out following all provincial health guidelines. For more information or menus you can check out cbflavor.com.
For a quick, healthy, nutritious lunch, come down to Freshii at 275 Charlotte Street! Try their freshly prepared bowls, smoothies, burritos, soups and salads. See you for lunch at Freshii on Charlotte Street.