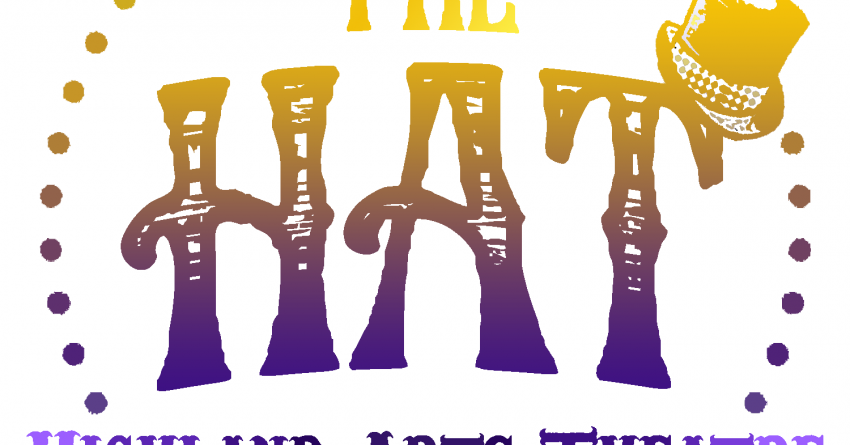 #RadicalAccess
TODAY'S THE DAY! For the month of August we are giving you a taste of #RadicalAccess with not one, but TWO incredible shows FREE OF CHARGE! 32 NIGHTS of theatre to choose from, available to EVERYONE regardless of their financial position. So tag your theatre buddy below to let everybody know!
All we ask, is if you book seats and end up not being able to attend, email us at info@highlandartstheatre.com and let us know at least 6 hours before the show so someone else is able to enjoy that evening's performance. Other than that? Book your tickets today and tell your friends because we have TWO world class pieces of theatre coming your way, made possible by all of the generous and wonderful pledgers, donors, and supporters of #RadicalAccess!
BOOK TODAY:
https://tickets.highlandartstheatre.com/TheatreMan…/4/login…
What's that? You want to hear a bit about these shows? We're thrilled you asked!
HOUSE
Written by and Starring Daniel MacIvor Originally Directed by Daniel Brooks
A groundbreaking stand-up-sit-down-comedy-nightmare about a man named Victor. His mother is possessed by the devil. His father is the saddest man in the world. His sister is in love with the dog. The one he loves does not love him…and he's got nowhere to live. A man on the precipice of a nervous breakdown, Victor drags his audience through his life, his fantasies, his desires, and his recent push to the edge as he searches for answers in Daniel MacIvor's grand epic. MacIvor wrote and will star in the piece he's toured across the globe, marking 12 years since he last performed the show.
JOHN & JEN
Lyrics by Tom Greenwald Music by Andrew Lippa Book by Andrew Lippa and Tom Greenwald
A truly original musical that honours brothers and sisters, as well as parents and children, set against the background of a changing America between 1950 and 1990, John & Jen is a gem of a show, brimming with intelligence, wit and beautiful melodies.
Directed by Andrew Chandler and Music Directed by Chuck Homewood, who worked on a workshop production of the show last year at the Neptune Theatre. This two-person Broadway musical stars two of Cape Breton's rising stars, Emily O'Leary (The Happy Prince, Next To Normal) and Kevin Munroe (The Drawer Boy, The Drowsy Chaperone).
These are two INCREDIBLE shows you don't want to miss, and for the low price of $0.00 there's no reason you have to!