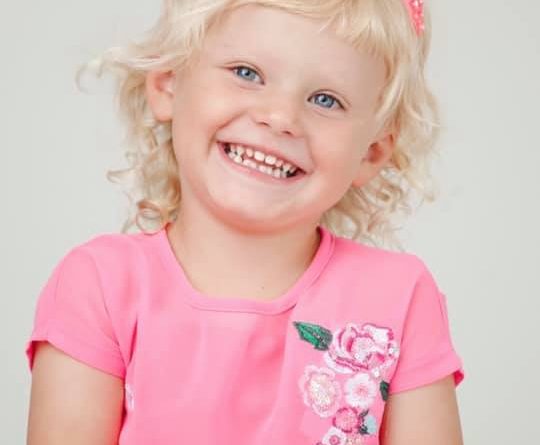 Pink Shirt for Kindness Day
Today is wear Pink to school for kindness. It got me thinking of a special little girl I knew. Jaycee Tracey was a bright light who shone like the stars. She passed away, but her light shines on. #JayitForward Movement is still happening and it encourages people to do random acts of kindness in memory of Jaycee. If you have a pink shirt throw it on and remember to always be kind.
Jaycee's grandmother Carol shared a nice story.
Just wanted to share a story about Jaycee💕👼 she was at the Play Palace playing with her sister one day. Her Mom was a little distance away talking with the owner and watching them play. There was a little girl trying to play and there were some kids being mean and not wanting her to play where they were. Without any prompting, quiet Jaycee went over and yelled stop to the kids and asked the little girl if she wanted to come play with her and her sister. Jaycee would be a big supporter of anti bullying today and although she can't be in her grade primary class wearing pink today, I'm sure she is honored, as we are, to see so many people supporting anti bullying and wearing 💕Jaycee Tracey 💕t shirts in her memory 💕👼Even at 3 she recognized bullying and did her part to stop it