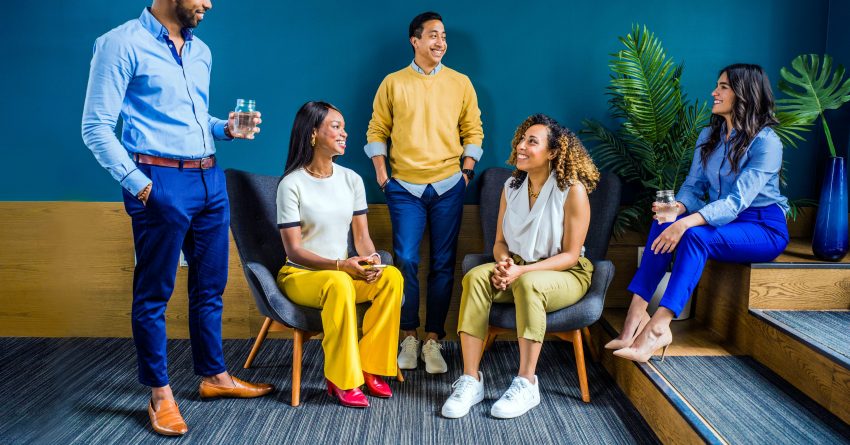 People are missing face to face conversations
Are you missing random face to face conversations? We are getting along pretty well when it comes to restrictions, but other parts of the world aren't so lucky, and according to a study, people are really missing face to face conversations.
A new survey finds:
60% of adults say they miss "ordinary" conversations on topics like the weather, sports and even celebrity gossip.
This is sad considering close to 50% of people say a good conversation is a mood booster and improves their mental health.
Another three-quarters say such chats make their day.
Keys to the most satisfying conversations include:

Discussing common interests (63%)
Finding out something new (53%)
Coming away feeling valued (51%)

Unfortunately, 24% of people say it's been so long since they had a good chat they are feeling uneasy about talking to others.
This is true for about half of 18 to 24-year-olds.
58% of 18 to 34 year olds say they struggle to make small talk compared to only 36% of those over 65.
Overall, 46% of people say they are finding it harder than ever to find things to talk about.
57% of people actually think the art of a good conversation is declining.