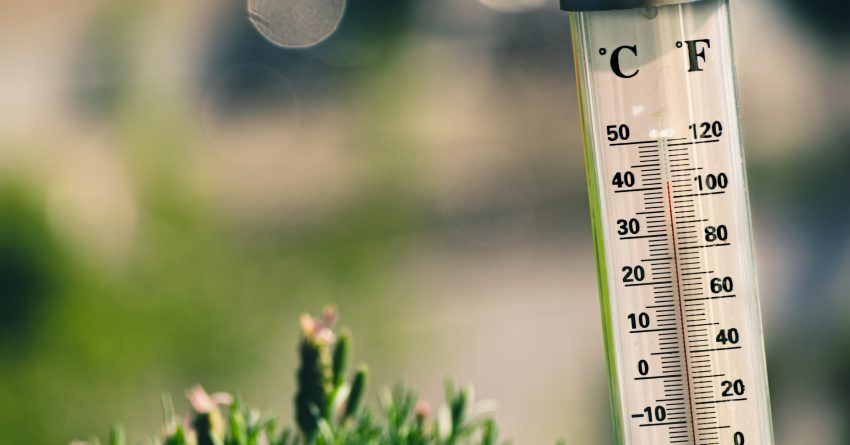 NO AC? NO PROBLEM!
It is hot!!!! And while we do wait all winter, the heat can reek havoc on some. Air Conditioners usually fly off the shelf, so if you don't have one, here are some other ways to keep cool.
Take a Cold Bath or if you can't handle a whole body experience, just get your head/hair wet and cooled off. It's basically a mini pool in your house.
Set your ceiling fan to counter clockwise. The blades on your fan are slanted, so in the winter a clockwise rotation will push cooler air up, and in the summer counterclockwise will push the air down.
Put ice in front of you fan. This will work to cool you off directly. A big bowl of ice directly in front of your fan should cool you off.
Bedtime could include sleeping under a damp towel, sheet, or freezing your sheets and pillow cases all day, and taking them out at night.
Wet your curtains – use a bottle of water to spritz the curtains or place the bottoms in a bucket of water. Make sure to use a fan or open a window with a breeze to circulate the coolness.
Put your moisturizers in the fridge. By bedtime they'll be nice and chill.
Keep hydrated. This one goes without saying. Just remember, for every chill brewski or cocktail you have, make sure you follow it with water.