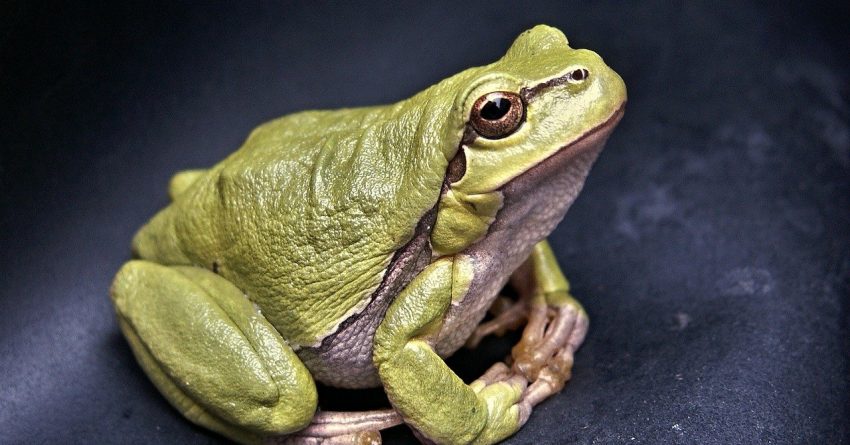 Newest "health" craze of 2021? I'm not so sure…
It seems like every year, there's a new trendy kind of cleanse making the rounds. We're not so sure this one is going to catch on, but some Silicon Valley executives and others on the West Coast are singing the praises of the Amazonian frog poison "cleanse". Kambo, a gluey substance secreted on the skin of the Giant Monkey Frog when threatened, is being taken by some for what they say is its curative physical and psychological properties – but it comes at a cost. How is it applied? Treatments begin with a person's skin being burned and then the venom is applied to the wound. It causes immediate and severe short-term symptoms including projectile vomiting, diarrhea, increased heart rate and a swollen face. Practitioners say that the intense sensations help create feelings of strength and power. They say it can cure anything from migraines to anxiety and can succeed when more traditional medicines or therapy are ineffective. How much? About $150 per session. Oh, one more thing: Hospitalizations and even deaths have been reported among those who have received the treatment, a problem partly blamed on a lack of trained professionals able to administer kambo.
The only time I'd ever pay $150 for side effects like that is on New Year's eve!
If you'd like to read up on this new "health" craze check out this link…