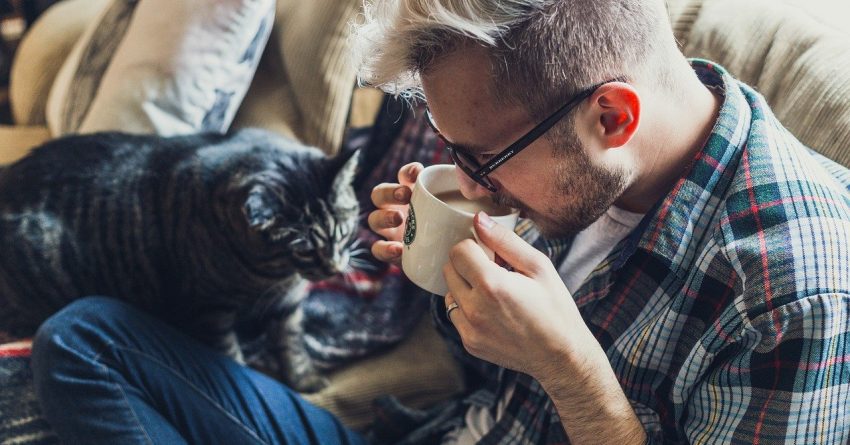 Cat-astrophic news for men looking to date women! Keep those cats out of your pictures!
We all know the saying that a "picture can have a thousand words." Well it turns out that if you have a cat in your photo while trying to get a date with a lady it certainly says something, just not for the good! According to a new a study by Colorado State University, they found that women are less likely date a man if they're posing with a cat in a picture on their dating profile.
Scientists showed hundreds of women photos of two men, both men pictured with and without a cat.
Their responses showed that the men's luck got noticeably worse when women saw the picture with the cat. "Men holding cats were viewed as less masculine; more neurotic, agreeable, and open; and less dateable," the authors 
wrote
.
So listen, if your someone that has a cat that you adore, there is nothing wrong with that, but maybe keep it hide until at least the second date!
If you'd like to read all about the study check out this
article
.