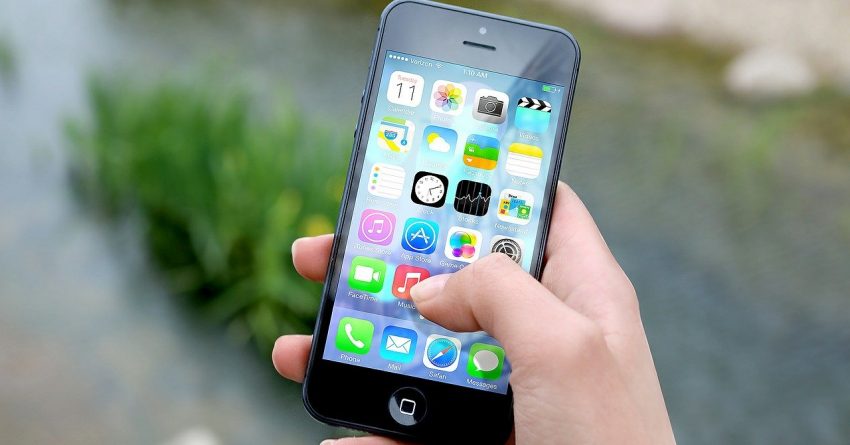 APPS TO HELP PASS THE TIME
APPS TO MAKE QUARANTINE BEARABLE
Trying to come up with new things to do while in isolation can be tough. Luckily, there are some great apps out there to keep you busy. Here are some of them:
➢ For chilling out:  "Stop, Breathe & Think" — is a meditation app that starts by evaluating your emotional state, then guides you through breathing exercises, brief meditations or even cat videos.
➢ For gaming:  "Heads Up!" on Houseparty – Yep, the Ellen DeGeneres-backed game that's kind of like a reverse charades, mashed with the video calling app Houseparty, so you can invite all your friends to play remotely.
➢ For cooking: "Project Foodie: Guided Cooking" — it breaks down recipes step-by-step via video, led by pro chefs. By the end, you'll be blanching and julienne-ing as well as them.
➢ For learning: "EdX" — Think of a topic, any topic — they probably have a class for that, offered by one of more than 100 universities. (This could be the future!)
➢ For socializing: "Nextdoor" — connects you with neighbours you may've never met. It was fun and useful before the pandemic, now, it's essential to get to know your neighbours who may need your help or can offer you theirs.
➢ For silly, escapist fun: "TikTok" — Seriously, you're not on TikTok yet? Get it. By the time you escape the rabbit-hole of this bite-sized video platform, quarantine just might be over.